We use the most current social media marketing strategies for businesses of all sizes to grow and make their online presence reach their target market.
Your website is important to your company and brand, we create the most effective responsive websites that will increase your conversions. 
Being Everywhere Simultaneously
Your Business Web Presence
Highly Engaged Advertising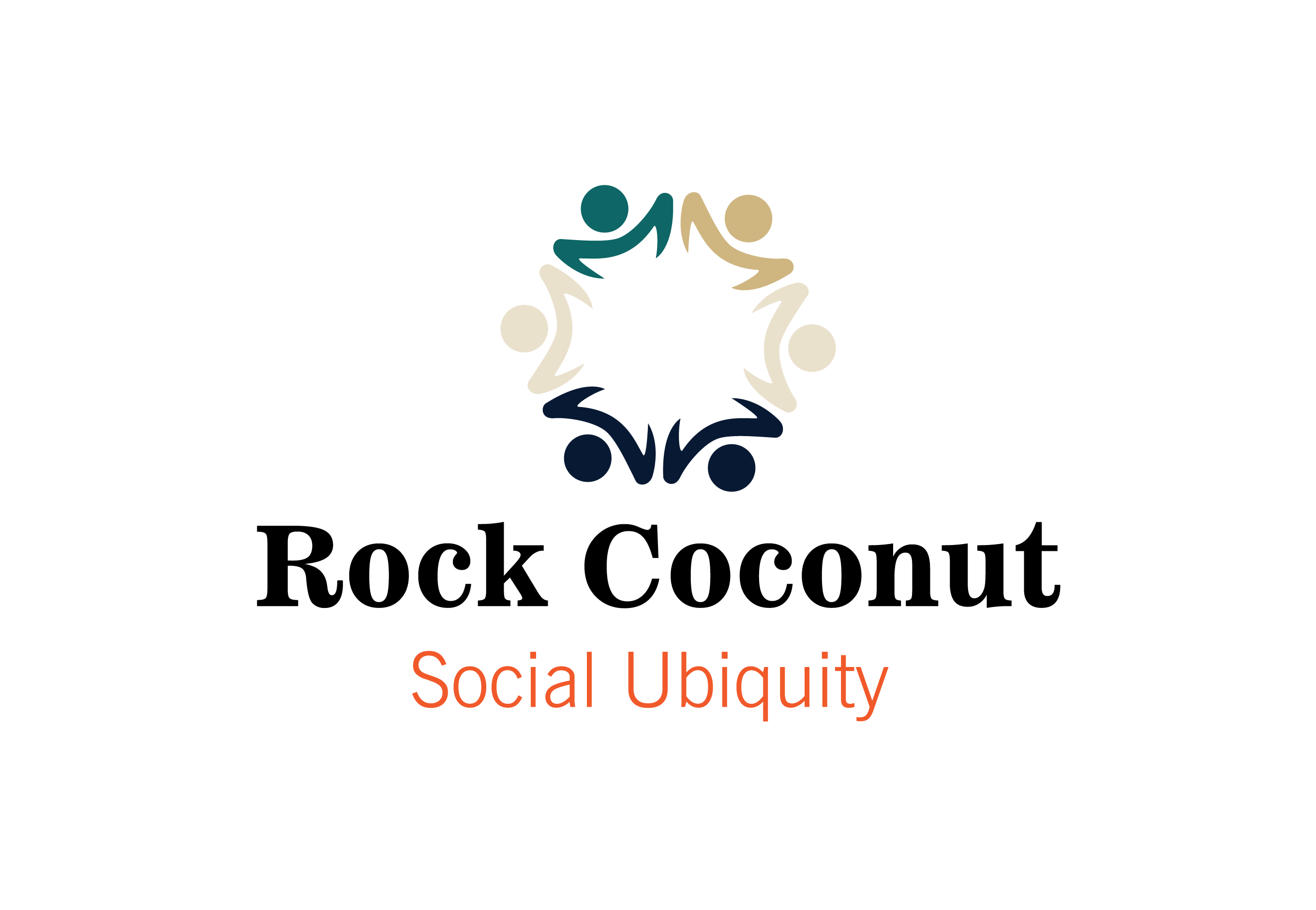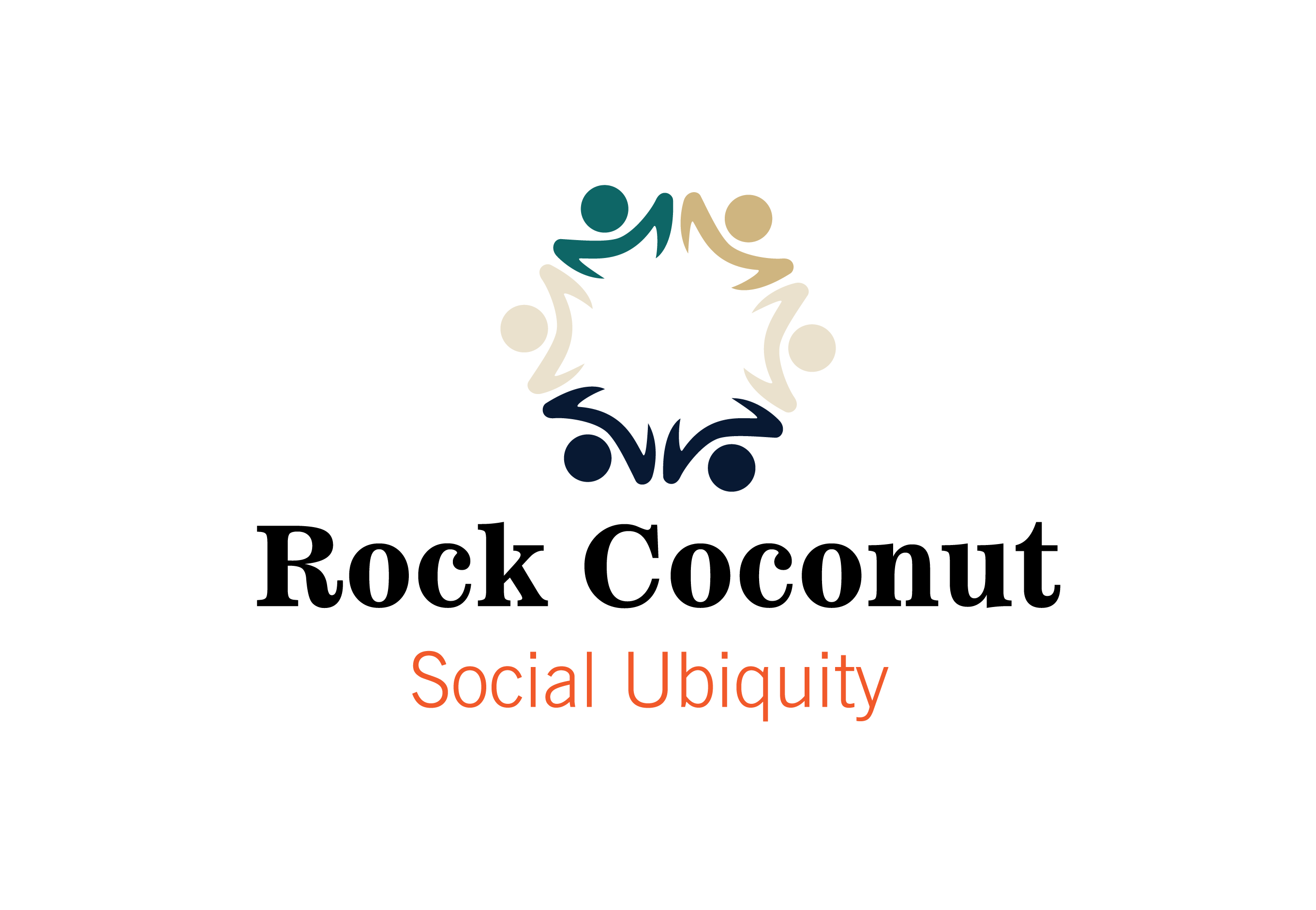 Not only do we specialize in every aspect of Web Development and Logo Design, we are Las Vegas / Hendersons Top Graphic Designer and SEO Experts. We're your one-stop shop for all of your business's online marketing needs. We create aesthetically pleasing and functional digital designs for your business. Contact us today to get started with aligning your business vision and goals with your online presence. 
Web Design & Social Media Management
Rock Coconut specializes in web design & development, whether you are wanting a complete web design or redesign. Our software team has a keen eye for design that is aesthetically pleasing for your end users.
Rock Coconut is a social media management company that works with our clients to develop marketing strategies, create social accounts and manage content that relates to their industry. We have highly skilled graphic designers that assist in campaign creation for social advertising that will increase followers and customer engagement.
With our web hosting plans, you could host your domain with Rock Coconut as we have a few plan types to choose from.
Get started with a FREE consultation.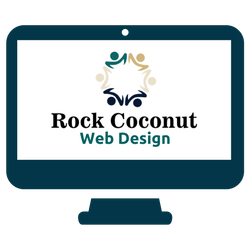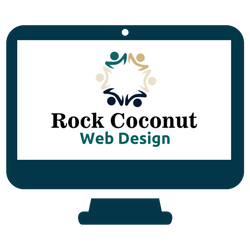 A website is the first line of having a web presence to showcase your company or your creative content. Let us help create a responsive website that will keep your visitors engaged.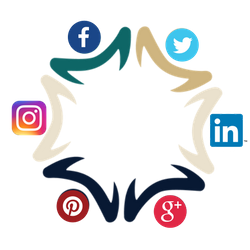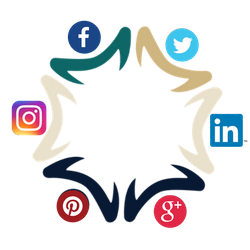 Rock Coconut is a social media marketing agency that works to create your brand and increase your social presence by creating top campaigns and increase followers.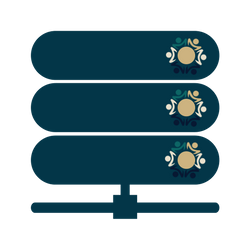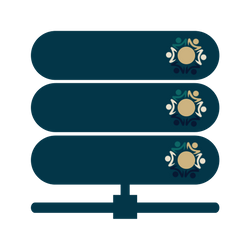 Rock Coconut provides web hosting at three levels for your professional development.
Contact a web consultant
today to discuss packages that would better fit your web development needs.
Let's get you started by contacting a Web Consultant.