Your dental practice needs regular patients in order to thrive. Since that is the case, you would do well to find the best marketing strategy that will help potential patients to find your practice. Regardless of how good your dental practice is or how many years that you have been practicing, if you do not market your business, you will not be able to get the patients that you deserve. This means that you have to be able to find a marketing strategy that will be cost-effective and engaging to potential customers. In order to get the best return on investment, you need to find a marketing method that will allow you to engage with the largest number of individuals.
How Instagram Can Help Your Practice
Every day, millions of individuals go on Instagram. This social media platform has helped thousands of businesses to grow, and it can do the same for your business. You want to be able to leverage Instagram in order to help customers find your dental practice. Instagram is also a great way to showcase your dental practice; this platform allows you to advertise and post for free. When you have an Instagram page, it gives relevance to your practice, and it also allows patients to find you. Instagram should never be overlooked by any business. Between Instagram and a good website, you have the potential to acquire patients that already know and trust you.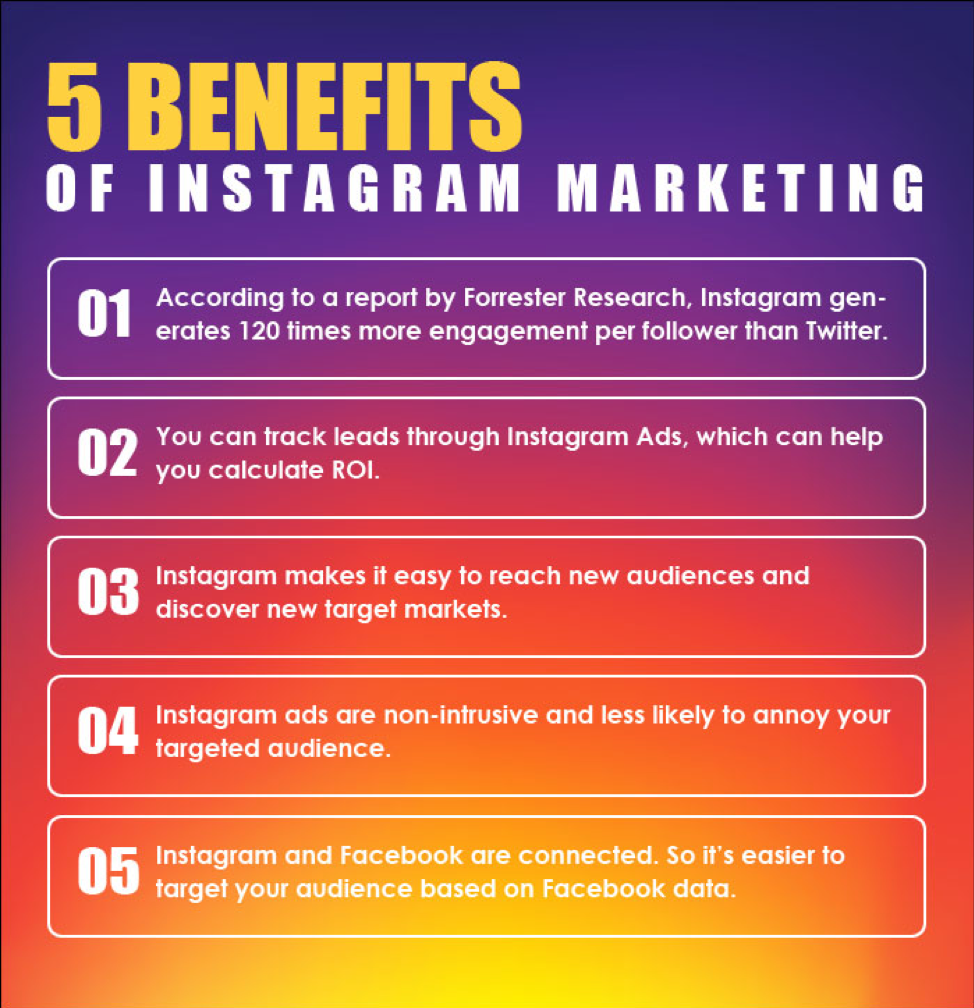 Image credit: Practice Builders
Use Helpful Graphics
Your Instagram page needs to have interesting graphics that people find engaging and informative. If you have a page, but you do not have the right graphics, you could quickly lose followers because they will get bored if they are not learning anything about your business. Graphics can help your potential patients see the work that you can perform. These graphics can include some possible before and after pictures, they can show the trajectory of a root canal, or they can explain how cavities are formed. Instagram is a social media platform that is all about graphics and pictures, so you want your graphics to be appealing to your audience; that will inspire them to want to contact your practice.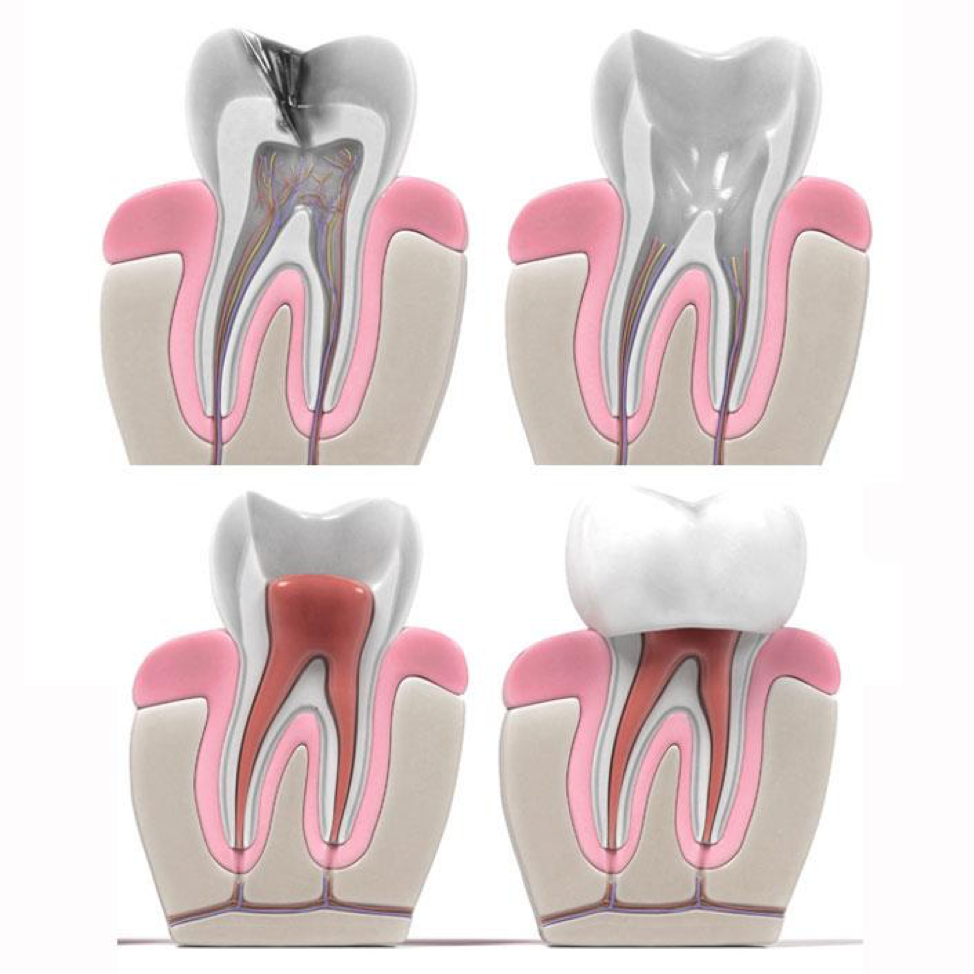 Image credit: Olmsted Family Dentistry
Stay Up-To-Date with Social Media
Social media is the backbone of effective advertising, so if you want to be able to advertise your business effectively, then you should stay up-to-date with the newest social media platforms. In this way, you will allow patients to see your business, and your business will get the clients that it deserves.
If you are still looking for help regarding your social media or digital advertising, then make sure to see how we can help!